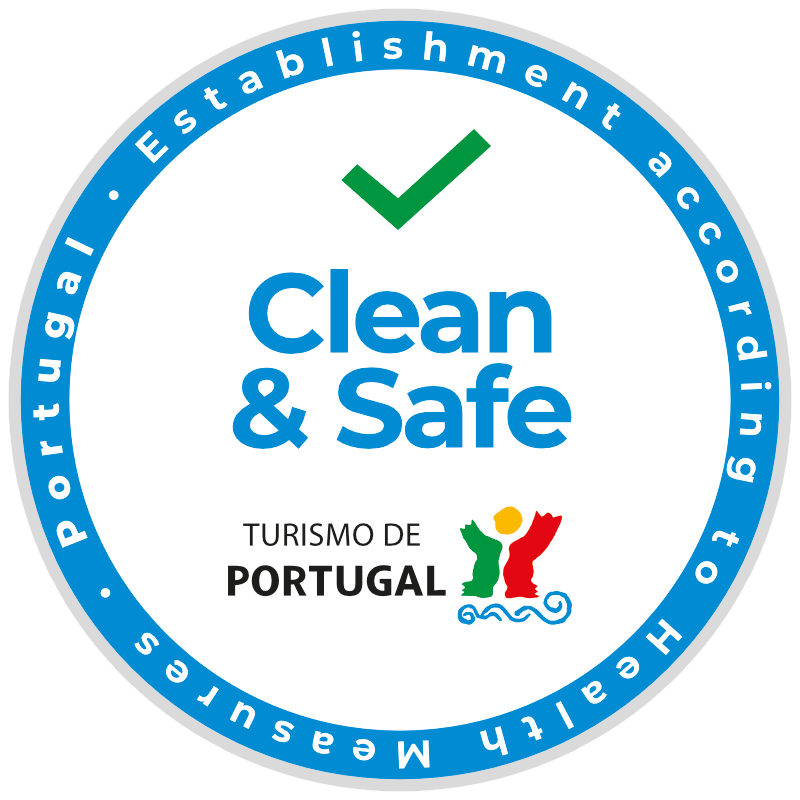 PREVENTIVE MEASURES
The safety and well-being of our visitors, employees and animals have always been our highest priority.
It is our goal to make you feel safe and comfortable throughout your visit, therefore, in addition to the park regulations and useful visit suggestions, we have adopted new and enhanced health, hygiene and safety measures in accordance with the guidelines of the General Directorate of Health and the recommendations of governmental authorities, which we must all comply with, taking into account current requirements.
We reopened the entire Zoological park with its presentations of Dolphins, Sea Lions, Tropical Birds and Birds of Prey, as well as the acrobatic show "Baía dos Piratas". The 4D cinema, the ConsCiência museum, the Oceanus Aquarium and the various habitats: Seals and Sealions, Americas, Alligator and Cowabunga, are open to visit, and the visitor can also take advantage of our varied restaurant services and shops. The Dolphin Emotions program also returns, a dolphin interaction program full of unique emotions and experiences.
The "Swimming Pools", "Wave Beach", "Water Play Area", "Aquatube & Bodyslide" and "Harakiri" slides, the "Coconut River" and "Treasure Island", the mechanical amusements "Jurassic River", "Atlantida Carousel" and "Aquasplash" and the new 2020 amusements "Manta" and "Farol" are also already reopened.
Note: The mechanical amusement equipments that are temporarily unavailable are: ferris wheel, children's train, ferry, pirate boat and buffalo.
More recently, Zoomarine was also awarded with the certification of Hygiene, Safety and Disinfection by DGS, having recognized the entire park with a low risk of transmission of COVID-19 - the safest grade of the assessment.

PREVENTIVE MEASURES COVID-19
WHAT OTHER SAFETY MEASURES ARE IN PLACE?
Due to the evolutionary nature of this situation, these measures are subject to change without notice.
Failure to comply with park regulations and preventive measures is subject to the national legislation in force.
Updated: 3rd August 2020